Vice Thomas ( Karachi )
Vice Thomas Former Test cricketer Vice Thomas was born in Karachi. Vice Thomas has the honor of being Pakistan's first Test cricketer. Represented Pakistan from 1955 to 1962. He played 21 Test matches He was a batsman He was also a great fielder. In first-class cricket. He was also a good captain. Vice Thomas died of a brain hemorrhage on 1 September 1994 at the age of 59.
Wallis Mathias ( Karachi )
Wallis Mathias was a Pakistani cricketer who played in 21 Tests from 1955 to 1962. He was a Catholic, he was the first non-Muslim cricketer to play for Pakistan. He belonged to Karachi's Goan community. The son of a porter at the Karachi Gymkhana Club, Mathias was a stylish right-handed middle-order batsman. He was a prolific run-scorer in Pakistani domestic cricket. After he returned from the tour of England in 1962, in the next four years he made 1357 runs in 13 matches at an average of 113.08, including his career-best score of 278 not out for Karachi Blues against Railways Greens in 1965-66. Four years later he joined the newly formed National Bank cricket team and became their first-ever captain, playing for them until 1976-77 and later coaching the side. Wallis played 21 Test matches scoring 783 runs, including three fifties, at an average of 23.72. His highest score was 77 and he also took 22 catches. His figures in first-class cricket were 7520 runs at an average of 44.49 with 16 centuries and a top score of 278 not out. He took 130 first-class catches.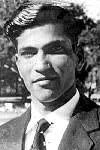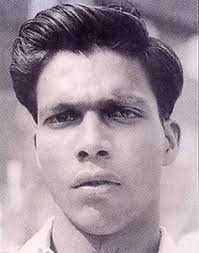 Antao D'Souza ( Karachi )
Antao D'Souza is a Pakistani former cricketer who played in six Tests for the Pakistan cricket team, from 1959 to 1962. He was the second Christian from four Christians to play Test cricket for Pakistan. He was a medium pace bowler and obdurate tail-end batsman. D'Souza played for Pakistan International Airlines, Karachi Blues, Karachi, and Peshawar. D'Souza played 6 Tests in which he took 17 wickets at an average of 43.82 runs per wicket. His best performance in an innings was 5 wickets for 112 runs versus England at Karachi in February 1962. His first-class figures were 190 wickets at an average of 26.03 and the best haul of 7 for 33. D'Souza migrated to Canada in 1999 along with his wife and four children.
Yousaf Youhana ( Lahore )
Yousuf comes from a humble Lahore background. His father was a Hindu Dalit who had converted to Christianity. Yousuf had abandoned his early interest in cricket for a steady job and was all geared up to work as a tailoring shop assistant in 1994 when he was picked to play for a local club. He never looked back. His performance at the club led to a season in the Bradford League and by the flow. Yousuf played 90 Tests for Pakistan making 7520 runs at an average of 52.29. His tally included 24 century and the highest score of 223. In first-class cricket, he scored 19,152 runs averaging 49.28, with 29 centuries and a top score of 223. Later he left Christianity.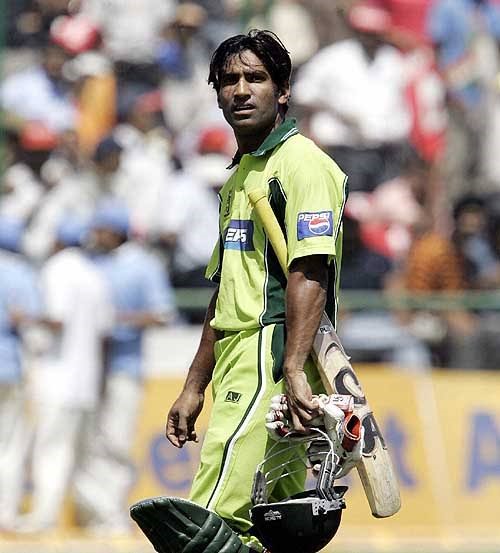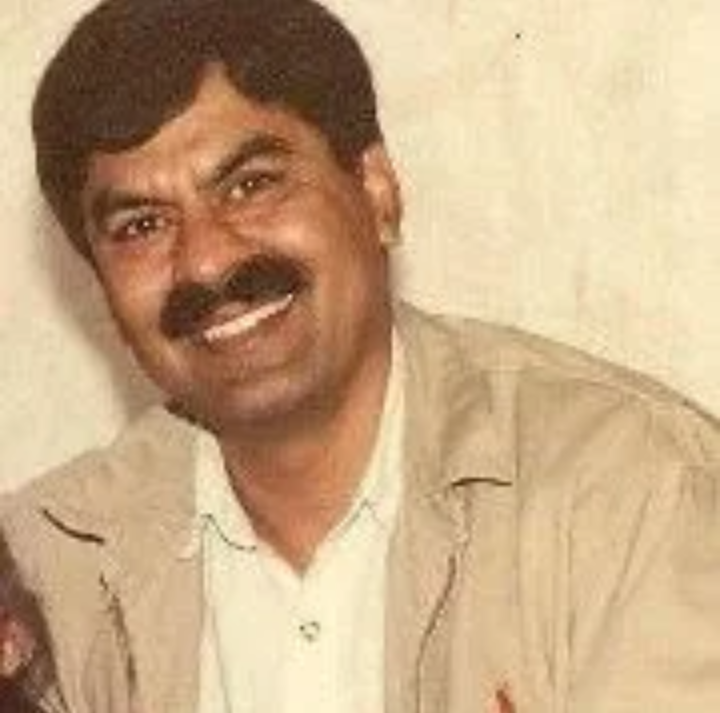 Sohail Fazal ( Lahore )
Sohail represented the national side in two ODI's only and did not play any tests. Both his appearances came during the Champions Trophy in 1989 at Sharjah, when he scored 24 and 32 in the two matches. He had a brief first-class career scoring 742 runs with an average of 20.61 and a top score of 87 not out.
Stephen John ( Islamabad )
Stephen John (born 21 June 1974) is a Pakistani first-class cricketer who played for Islamabad.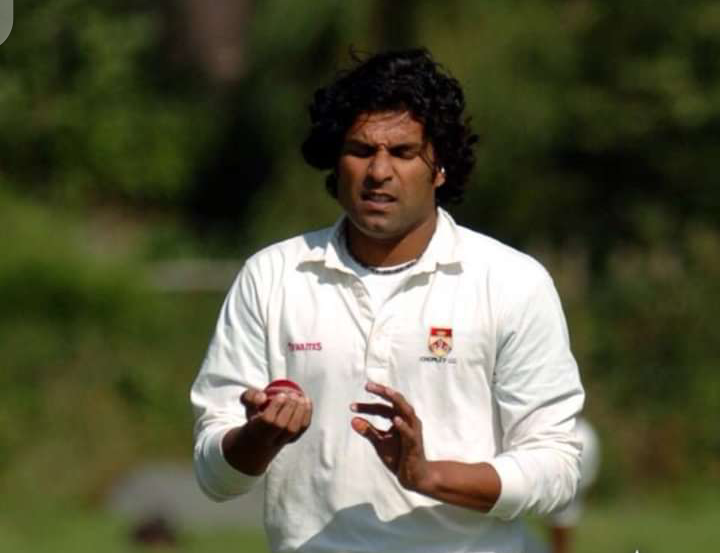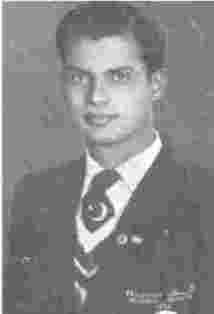 Jack Britto ( Karachi )
Jack Britto was a Pakistani Olympic field hockey player. He belongs to Karachi's Goan community, he attended Saint Patrick's High School, Karachi where he was one of the star hockey players. He went on to play for the Pakistan national hockey team, where he played right half.
Overflowing Mercy Sports program
Sports Kids Games is a great tool to encourage kids and teenagers. It provides opportunities to kids & teenagers to play and good grounds and enjoys healthy playing activities. This program is spreading very fast and in 2013, 20000 kids and teenagers participated in more than 40 different cities & locations. CYCAS – Children Youth Community and Sports (CYCAS) is a training program designed international Sports Coalition (ISC) to reach out to kids & youth in creative ways. OM Foundation organizes CYCAS training all over Pakistan.