Civil Services
The Christians in Pakistan have always performed well in the civil and private services.  We highlight some of the nationals who are performing their duties with patriotism and dignity throughout the country.
Asher Azeem
Asher Azeem passed the CSS examination in 1987 and was selected for the Customs Service for the 16th Common Course. In the CSS examination, Asher Azeem secured the 47th position in the whole of Pakistan and the first position in his province (Balochistan). After two years of training, his first assignment in 1991 was AC Anti-Smuggling.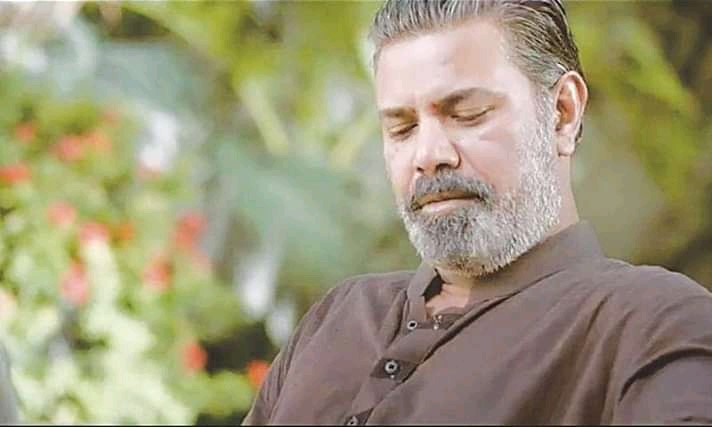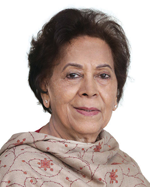 Prof Dr Mira Phailbus
An eminent educationist of international repute, Prof Dr Mira Phailbus served as Principal at Kinnaird College for Women, Lahore, an institute she was associated with for 45 years. The greatest achievement in her 35 years of leadership as Principal was obtaining the Degree Awarding status and total autonomy for the College. On her retirement in 2004, she was appointed the honorary Founding Chairperson of the Pakistan Cricket Board (Women Wing), a post she held for 3 years. During her tenure, the Women's Cricket Team qualified for the World Cricket Championship.
In 2007, Prof Dr Phailbus was appointed Minister for Education and Minority Affairs, Punjab, in the Caretaker Government. In 2013, she was appointed the first Ombudsperson, Punjab, under the Protection Against Harassment of Women at the Workplace Act 2010. She is the author of "Kinnaird Remembered" published in 2013, to coincide with the College centenary. She is currently serving on a number of University Syndicates and Boards. Dr Phailbus is the recipient of 2 national awards; Pride of Performance in 1995 and the Sitara e Imtiaz in 2005.
Civil Services Until 2016. Certified list.
Simon Mumtaz – Postal Group – 14-11-1987
Ashfaq Khalid Pakistan Audit and Accounts Service 1-11-1987
Asher Azeem the Great Postal Group. 1-11-1988
Adil Nadeem Gul Postal group. 19-10-1991
Sabno Alexander Jalal Office Management Group 31-10-1993
Qamar Anjum Commerce and Trade Group 06-11-1996
Mahmoud Amir Pakistan Audit and Accounts Service 06-11-1996
Fauzia Salman Postal service 13-07-1998
Anila Salman Pakistan Admin Innovation Service 01-01-2001
Marvin Alex Ash Foreign Service of Pakistan 25-01-2005
Khurram Shehzad Pakistan Administrative Service 05-10-2012
Angel David – (MS) Inland Revenue Service 07-11-2014
Azuba Azam (MS) Pakistan Administrative Service 07-11-2014
Sarah Javed Pakistan Administrative Service 30-10-2015
Ammar Wasim Foreign Service of Pakistan 30-09-2016
Sidra Anwar Pakistan Administrative Service 30-09-2016.