Social Services
Pakistani Christians are active in social services and advocacy to help people in all walks of life throughout the country. We highlight some prominent social activists here and will be adding more names on a regular basis.
Clement Shahbaz Bhatti
Clement Shahbaz Bhatti (9 September 1968 – 2 March 2011), popularly known as Shahbaz Bhatti, was a Pakistani politician who was elected as a member of the National Assembly from 2008. He was the first Federal Minister for Minorities Affairs from November 2008 until his assassination on 2 March 2011 in Islamabad and the only Christian in the Cabinet. Tehrik-i-Taliban Pakistan claimed responsibility for his killing and called him a blasphemer of Muhammad.
As a student, Bhatti founded and served as head of Pakistan's Christian Liberation Front, which he formed in 1985. He founded the All Pakistan Minorities Alliance (APMA) in 2002 and was unanimously elected as its chairman. He met with President Pervez Musharraf as part of a group of minority rights advocates. Bhatti joined the Pakistan Peoples Party (PPP) in 2002, but remained outside politics until becoming a minister in 2008. He was placed on the government's Exit Control List in 2003, but was removed in November of that year. 
During his time as federal minister, he took numerous steps in support of religious minorities. These included the launch of a national campaign to promote interfaith harmony, the proposal of legislation to ban hate speech and related literature, the proposed introduction of comparative religion as a curriculum subject, the introduction of quotas for religious minorities in government posts, and the reservation of four Senate seats for minorities. Bhatti also spearheaded the organisation of a National Interfaith Consultation in July 2010, which brought together senior religious leaders of all faiths from across Pakistan and resulted in a joint declaration against terrorism.
Peter Jacob
Peter Jacob heads the Centre for Social Justice based in Lahore.  Established in 2014, the Centre for Social Justice (CSJ) is a non-governmental organization that engages in result-oriented research, advocacy and capacity building concerning human rights, peacebuilding, democratic development and social justice for the people in general and marginalized groups in particular.
Email: pj@csjpak.org Or csjpak@gmail.com Twitter: @PeterJacobCSJ
Ghazala Shafique ( Karachi )
Foundation ( Good Faith Foundation )
This foundation also distributes rations to blind people and flood-affected areas, also distributes rations to the transgender community.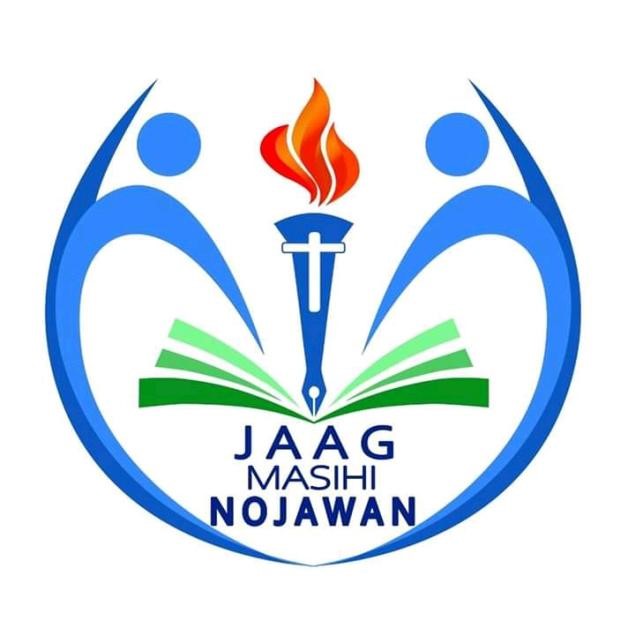 Jag Masihi Nojawan ( Khurnywala )
Jag Masihi Nojawan Group is working with the Asuda Dihaat program to help many people have a source of income. People can live their lives better in society. The program also provides people with someplace, some trees, some living things, and some fruit plants, as well as better guidance so that they can better support their families.
Christian Welfare Society Lahore Pakistan ( Lahore )
They provide rations to the poor people and also help the poor to marry their daughters and sons.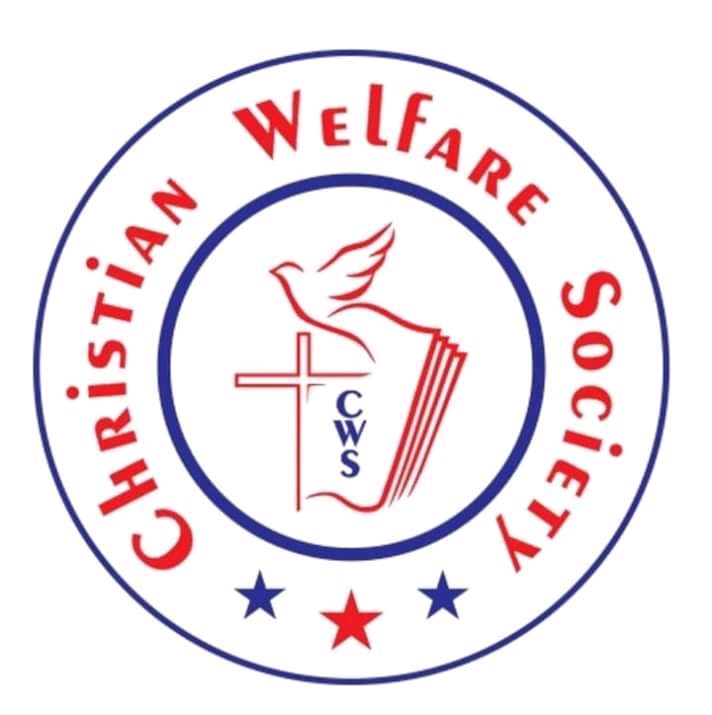 Pak Mission Society. ( Islamabad )
Pak Mission Society was founded by a group of Christian professionals whose collective vision is to bring hope and love by responding to human suffering and disasters through emergency relief efforts and delivering long-term rehabilitation and development programs. Since its establishment, Pak Mission Society has reached and served unreached and underprivileged communities regardless of race, gender, ethnicity, class, religion, and social background.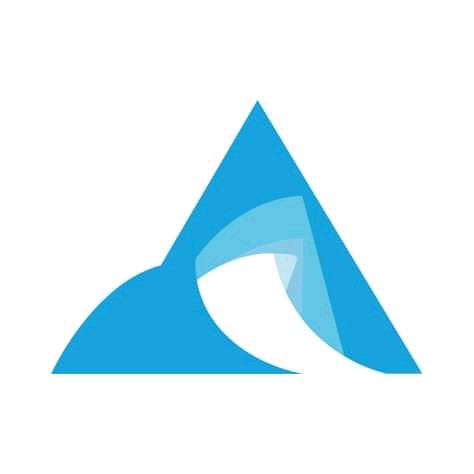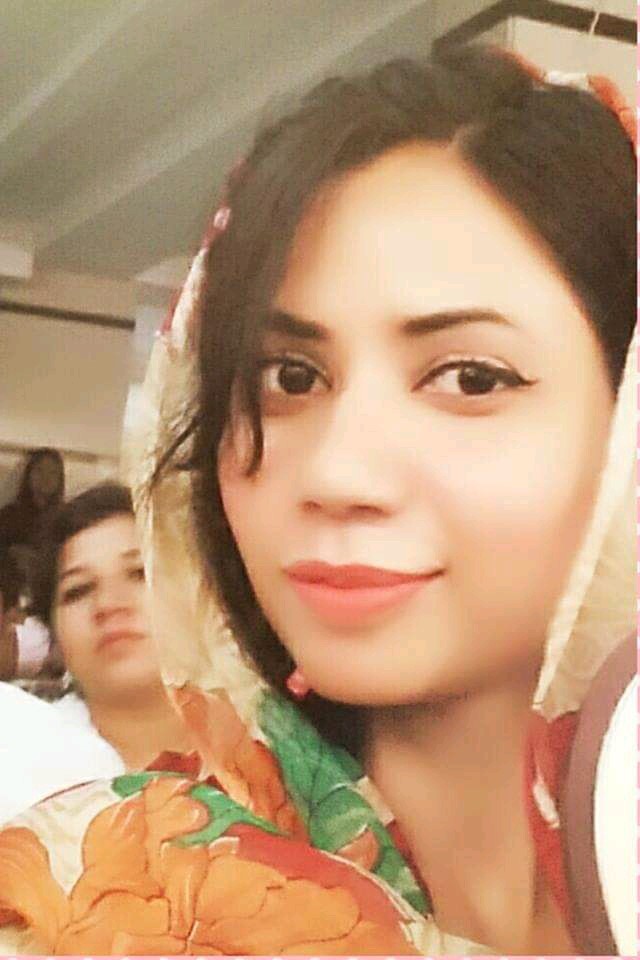 Ruth Rukhsana ( Lahore )
Ruth Rukhsana, who is a lawyer, also a social activist, and is also working for social development. she has started a school for the education of children in the " Thar " area in the desert of Sindh so that the children can get an education and play a positive role in the betterment of society.
Maurice Shahbaz ( Gujranwala )
Prisons Mission Society of Pakistan
Maurice Shahbaz Works for the release and rehabilitation of prisoners. And because of their tireless work and efforts, Christian prisoners in prisons have to be helped with the Word of God as well as their worldly needs. Helping the families of these prisoners. They also provide prisoners with equipment to meet their physical needs. They take care of prisoners ( from their health to their mental state ).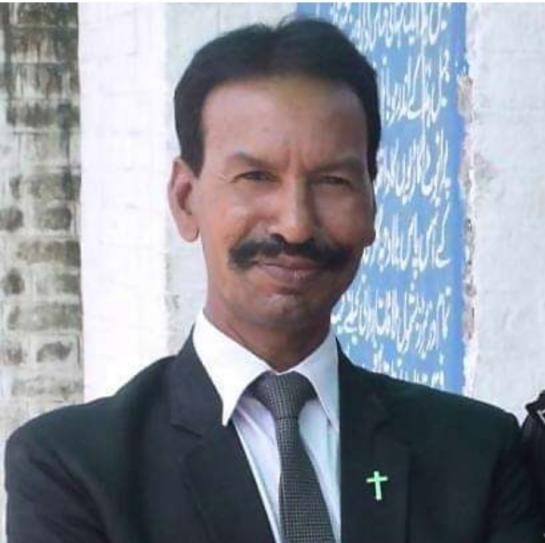 Sajid Ishaq
Chairman at Interfaith League Against Poverty
Sajid Ishaq is the Chairman of the Interfaith League Against Poverty and also hosts a tv show by the name of Red Zone.  Red Zone covers community issues related to current affairs and Christians in Pakistan.
The Cecil & Iris Chaudhry Foundation (CICF)
The Cecil & Iris Chaudhry Foundation (CICF) is an independent, non-government, non-profit organization, dedicated to the eradication of injustice in society by advocating on behalf of the under-privileged, under represented and marginalized groups within the country.
16C/1-A, Gulberg II, Lahore-54600
Tel. +92-42-35778031
or
Email us at:
info@ci-cf.org
or
media@ci-cf.org
National Commission for Justice and Peace (NCJP)
National Commission for Justice and Peace (NCJP) was formed in 1985 by the Pakistan Catholic Bishops' Conference. Since then, NCJP has provided services in the field of human rights and has worked to counter religious and other types of discrimination. It has seven offices around Pakistan which provide legal aid and human rights education.
Website
Phone
Address
No. 8 Officers Colony Walton road Lahore Cantt Lahore, Pakistan