Pakistan came into being in 1947 when the British divided India and created a separate country for the Muslims. It was due to the Christian community's decisive vote that one-half of the province of Punjab, joined the newly created Pakistan.
Pakistani Christians have contributed greatly to the creation and development of Pakistan. They are lawyers, teachers, university professors, nurses, social workers, private sector professionals, musicians, singers, sportsmen and women, and much more. They are all proud citizens of Pakistan.
Ten Facts about Christians in Pakistan
There is anecdotal evidence that  Thomas the Apostle passed through Taxila (in the Diocese of Islamabad-Rawalpindi) in his journey in India in the first century AD, where he is said to have established the community of Saint Thomas Christians on the Malabar Coast.
A Saint Thomas Christian cross discovered in June 2020 made of marble and weighing more than three tons, about seven by six feet in size, was found in the mountains of Baltistan, in the northern areas of Pakistan. It is estimated to be more than 900 years old, possibly being the earliest physical evidence of a Christian presence in what is now Pakistan.
ETHICAL & MORAL BELIEFS THAT GUIDES
Welcome to Christians of Pakistan
Pakistan is a predominantly Muslim country in south Asia. According to government estimates Christians are 2.5% in a population of 222 million of present-day Pakistan.  Pakistan is the sixth largest country in the world and the only nuclear armed Muslim state.
This site promotes the values, contributions and achievements of Christians of Pakistan.  We will highlight Christian businesses, professionals and promote their products for a nominal fee.  All proceeds from promotion of events, organizations and other services will go towards supporting Hope Beyond Frontiers (Hopebeyondfrontiers.org) charitable organization's programs to support the most vulnerable and marginalized in Pakistan.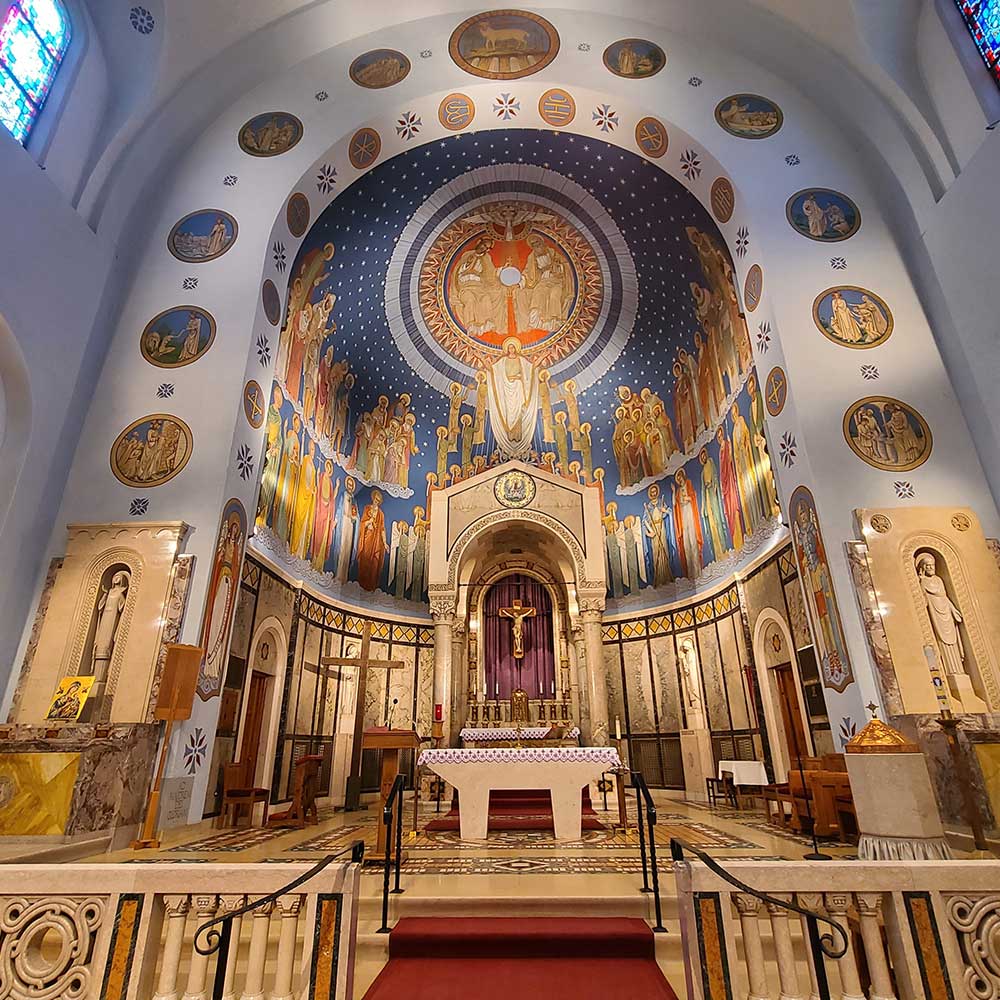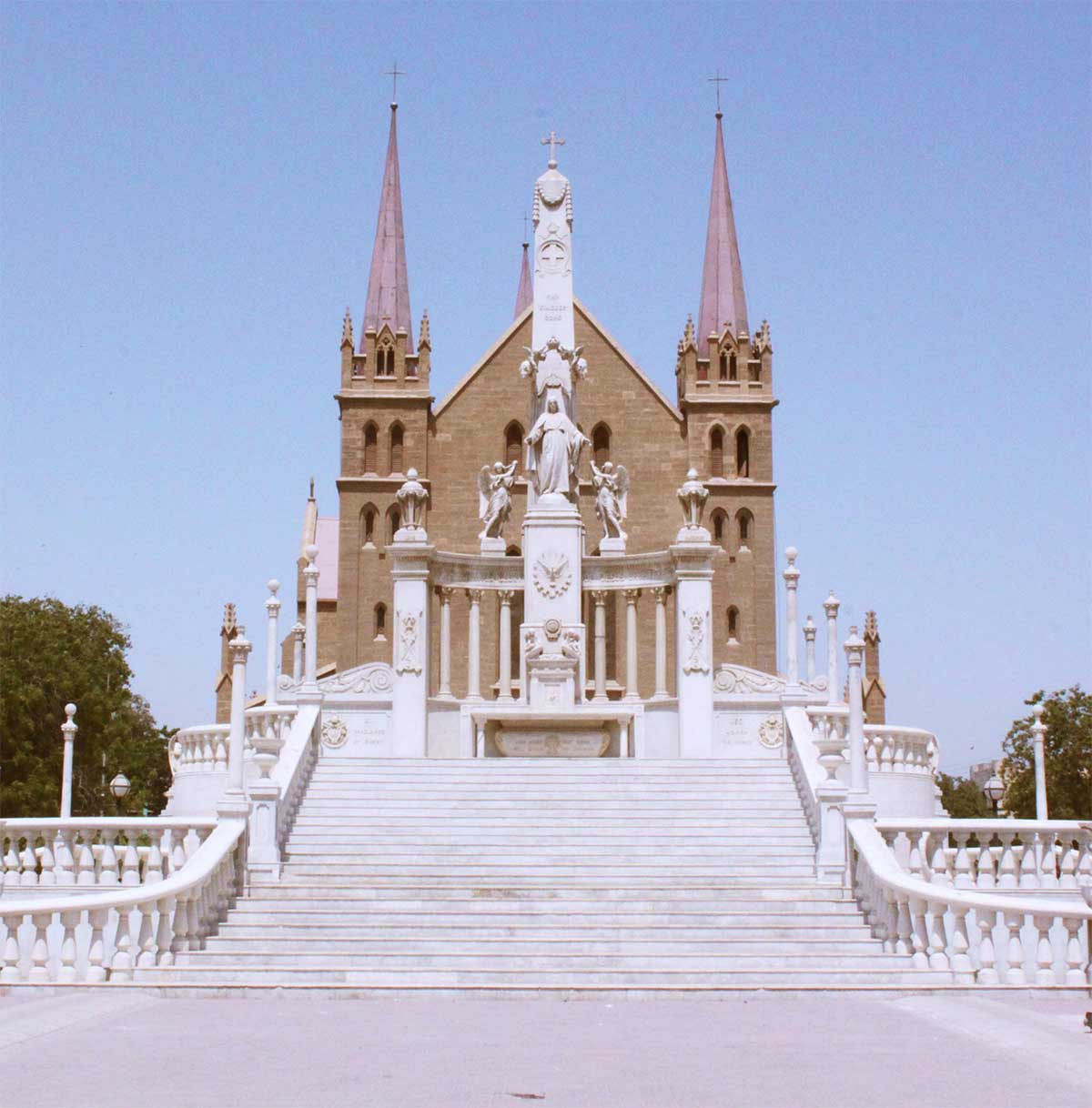 Christianity is the third largest religion in Pakistan. The other two religions are Muslims and Hindus. According to the 2017 Census, the proportion of Christians in Pakistan was estimated as about 1.27% of the population. Of these, approximately half are Catholic and half Protestant. A small number of Eastern Orthodox Christians and Oriental Orthodox Christians also live in Pakistan.
The census figures for minorities have always been misrepresented in Pakistan and there is general suspicion about the overall population census. We believe that the Christian population could be more than 3% of the population. Even at 3%, the number of Christians in Pakistan should be close to 6.6 million. It is our desire that the Christians should conduct their own census with the help of the Church in Pakistan to come up with accurate population figures.
Our Pride
These Christians have played or are currently playing an active role through their art, public life and professional work.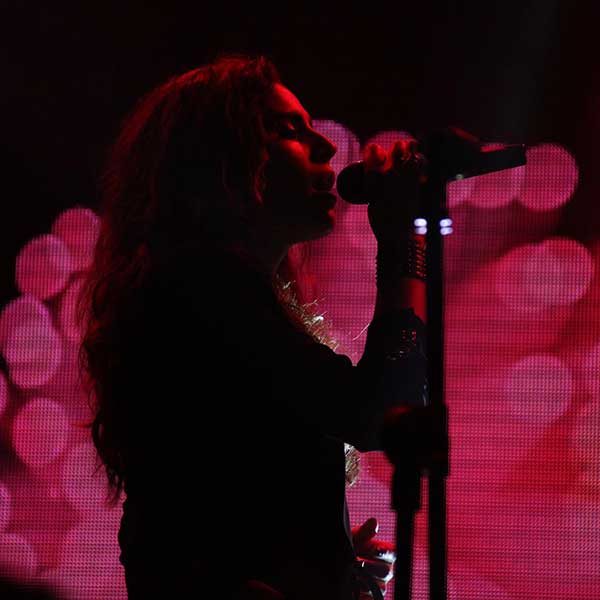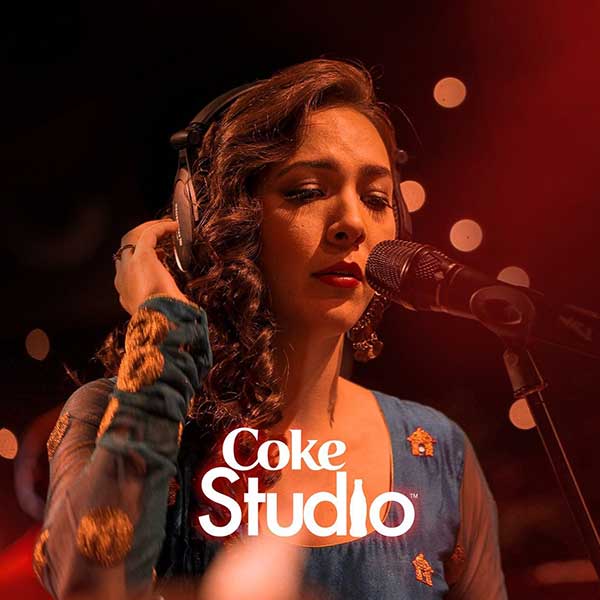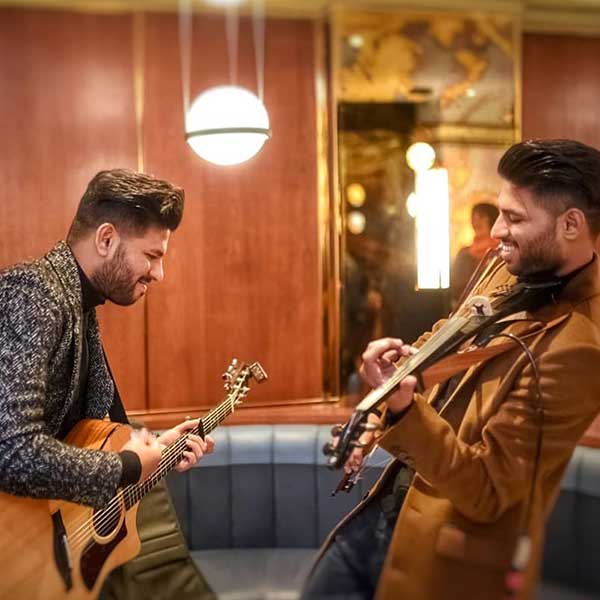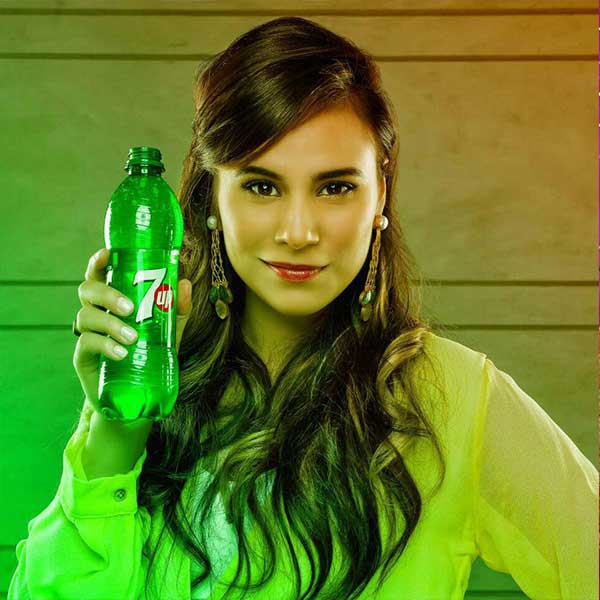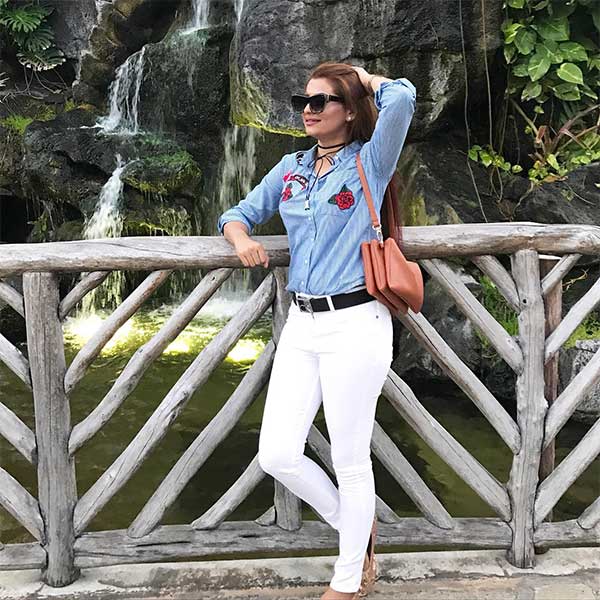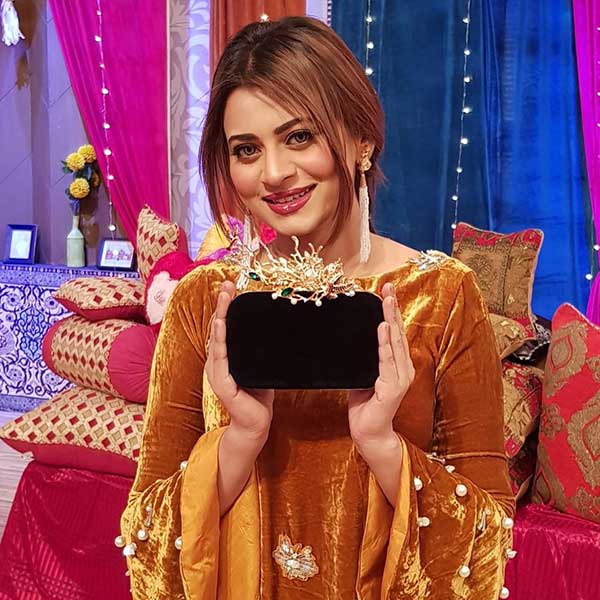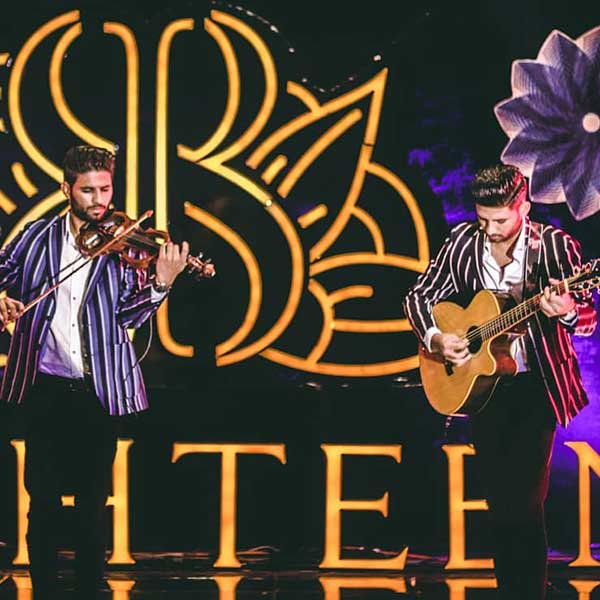 Natural Beauty and People of Pakistan